This page is written in two languages / Diese Homepage ist zweisprachig geschrieben


RICHARD DEAN ANDERSON SCRAPBOOK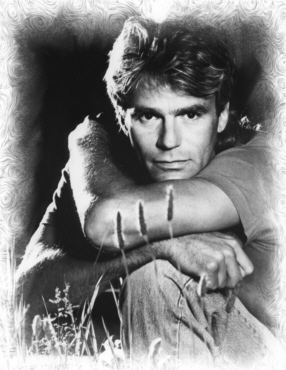 About that Scrapbook/Über das Scrapbook

Visit the Scrapbook / Besuche das Scrapbook

Links

Stargate SG1 Corner

Kissing RDA / Küsse RDA



The arrangement of this Homepage by Shareh.
Wishes, encouragements and criticism are welcome !
Last update: September 10th, 2000

Gestaltung der Seite: Shareh
Wünsche, Anregungen und Kritik sind willkommen!
Diese Seite wurde zuletzt geändert am: 10.09.2000

The "Richard Dean Anderson Scrapbook" is not officially associated with Mr. Anderson nor his management.
Pictures taken from S&P Parker, Cinemabilia and other official editors.
No infringement intended!